Dave McGowan
22. November, 2015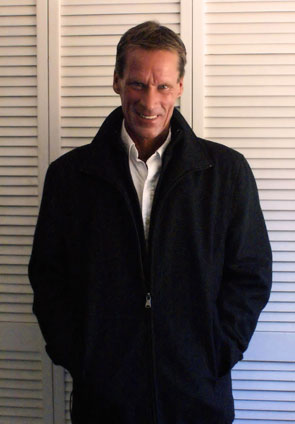 *We got the very sad news today, Nov. 22, 2015, that Dave McGowan passed away from cancer at 12:47 p.m. The article below was originally posted on May 23, 2015 when we got the news that Dave was very ill.
This post features the full text of an article Dave McGowan wrote on Sept. 12, 2001, questioning the official story of the "terrorist attacks" 9/11. This is preceded by introductions from me and from Truth and Shadows contributor Sheila Casey.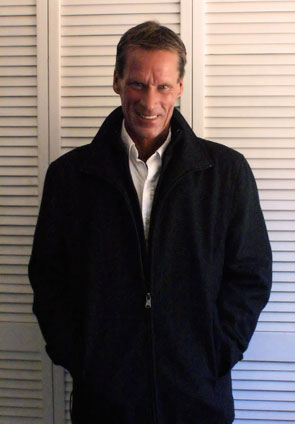 https://truthandshadows.wordpress.com/2015/05/23/mcgowan-battles-cancer/

"The only question now remaining, I suppose, is simply this: how long can we – the American people – allow a government to stand that is so depraved, so fundamentally corrupt and criminal, so completely lacking in any semblance of morals or basic human decency that it would traffic in the minds and bodies of our children? HOW FUCKING LONG? "
Dave McGowan , June 2000.